Join us for a remarkable celebration as Hartland College commemorates its 40th-year reunion this October!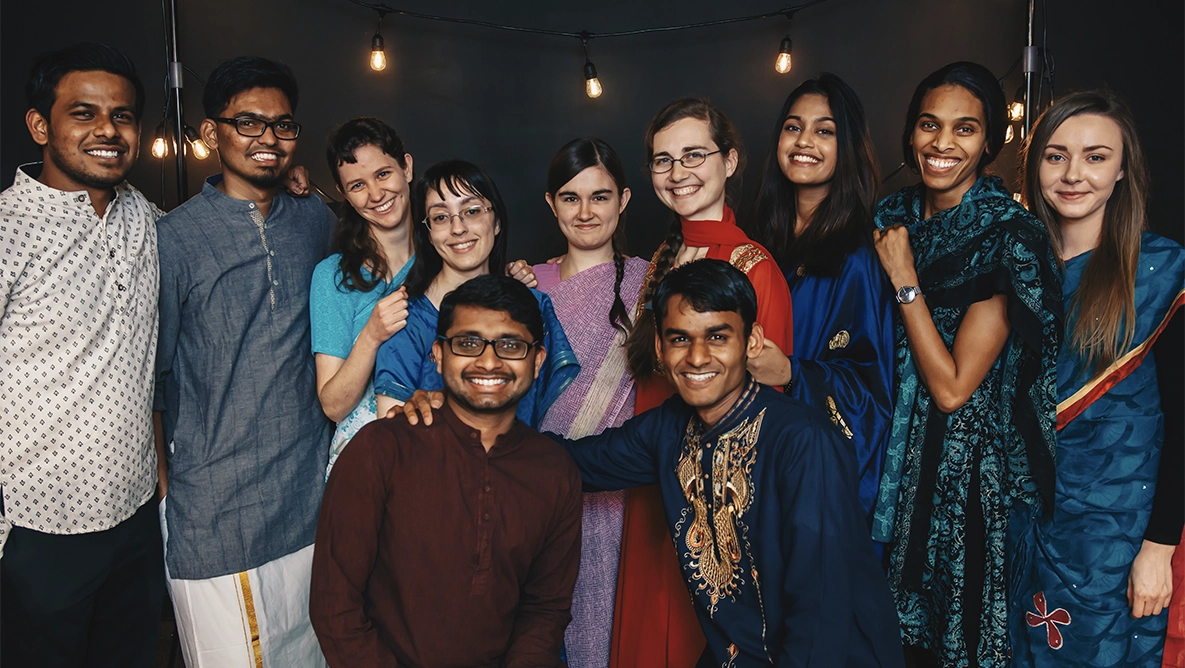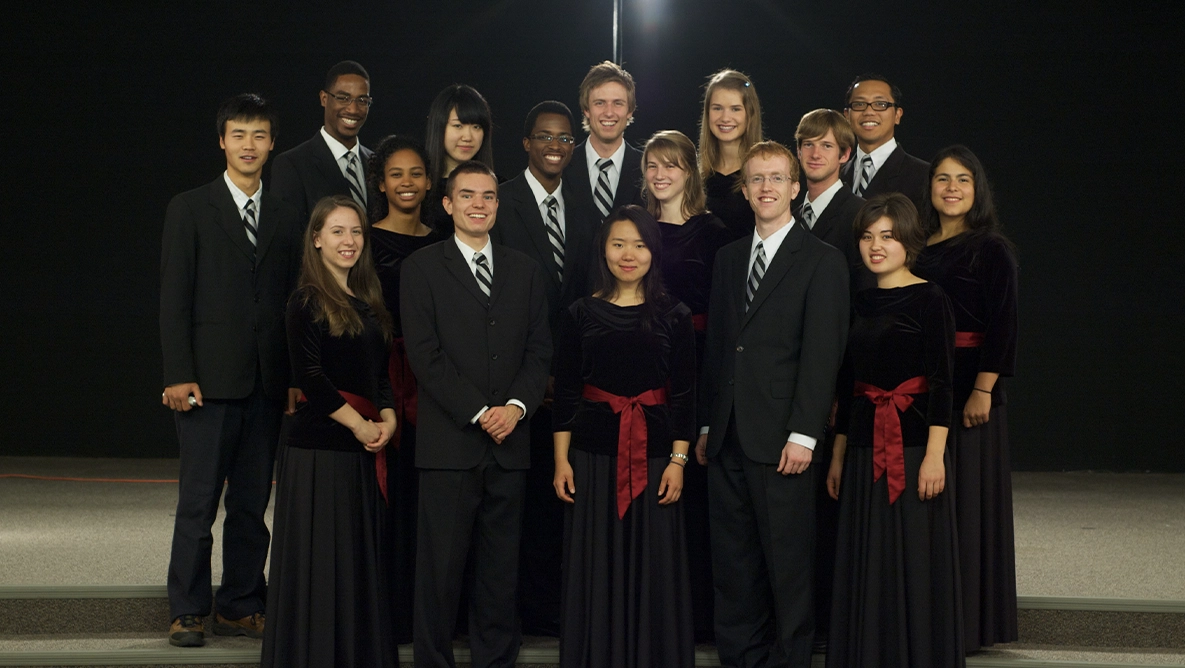 Whether you're a graduate, attended a few classes, former faculty member, or friend of the college, this is an event you won't want to miss.
Reconnect with old classmates, reminisce about cherished memories, create new ones,
And share God's blessings as we come together to honor our shared journey.
Alumni Reunion 2023
Speakers
Immerse yourself in a weekend filled with inspiring mission reports, engaging workshops, uplifting speakers, and exciting activities.
Pr. John Bradshaw
President of It Is Written
Pr. Jermaine Gayle
Senior Pastor of the Uchurch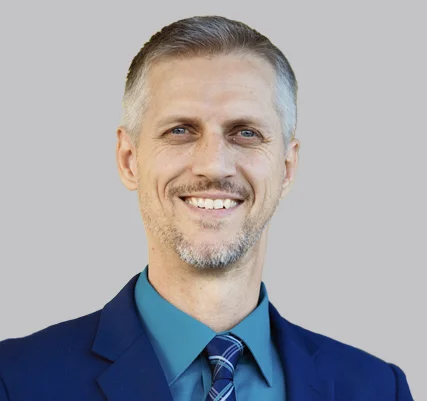 Pr. Chris Buttery 
Louisville First SDA Church
Pr. Don Ball
Everett Seventh-Day Adventist Church
Douglas Na'a
Director of SALT (Soul-winning and Leadership Training)
This reunion promises to be a memorable experience, from alumni gatherings to campus tours.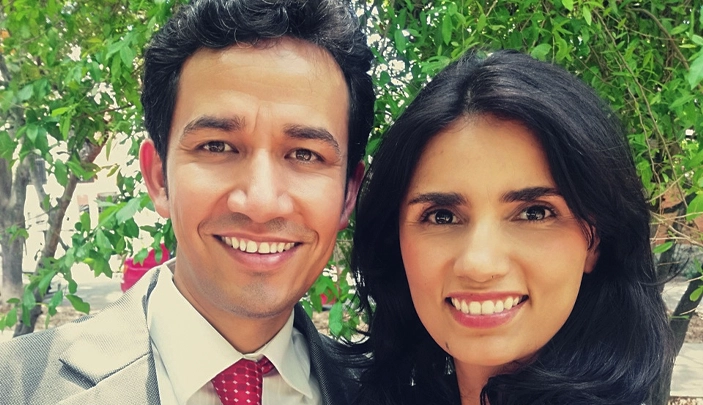 Joaquín and Martha Cardona
______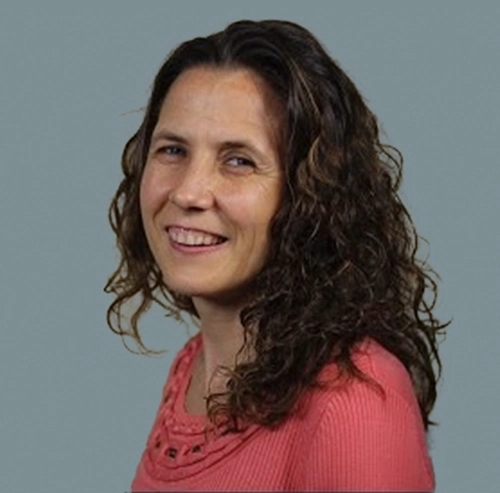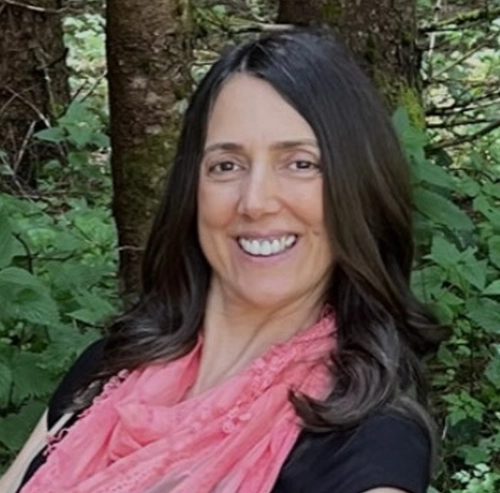 Mark your calendars and prepare to reconnect with the heart and soul of Hartland College. See you soon!
Alumni Reunion Registration Form
For those that are unable to attend the Alumni Reunion, we would like to hear from you. Please upload a 45-second to 1-minute video with your name, year of graduation or years attended, your major(s), or the years you worked. Also, 1-3 lessons you learned at Hartland.
*The video must be less than 80 MB and must be in MP4 or MOV.
If you need to compress your file or convert it here is an online tool you can use.
© 2023 Hartland College. All Rights Reserved